Free Standard Delivery on orders over £30
Free Next Day Delivery on orders over £50
Product Info
Flavoured carbohydrate energy drink mix with sweetener. SiS GO Energy is versatile enough to mix at high energy concentrations, to give you lots of energy per mouthful.Prepare: use to take on board low bulk carbohydrate for carbo-loading and boostingthe carbohydrate in pre-exercise meals. Perform: use during exercise to energize your performance or to re-fuel hungry muscles. SiS GO Energy can be used immediately after exercise to re-fuel. For a complete recovery product which supports refuelling, muscle rebuild and the body?s adaptation to training we recommend you use SiS REGO Rapid Recovery.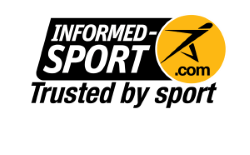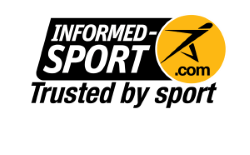 Directions:
As part of your carbohydrate loading strategy, consume up to 4 servings per day with or between meals to help complement a high carbohydrate intake from food sources. To further boost muscle glycogen stores prior to exercise, SiS GO Energy could also be consumed with SiS GO Bars.  To provide both optimal energy and hydration during exercise, SiS GO Electrolyte is superior to SIS GO Energy.
Ingredients:
Carbohydrate mix (95%) (Maltodextrin (produced from partial hydrolyses of a special variety of Maize), Fructose), Natural Flavouring, Citric Acid, Sweetener (Aspartame).
Advisory information:
Contains a source of Phenylalanine. Store in a cool dry place. Contents may settle. Suitable for vegans.