Protein Oatmeal with a Christmas twist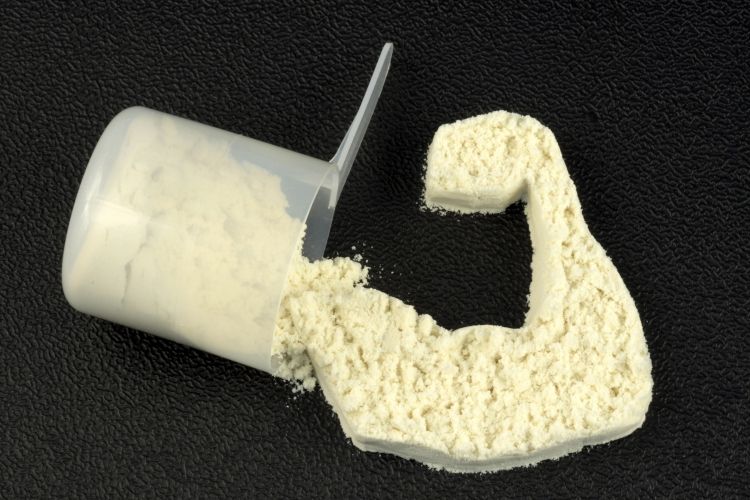 Big day, killer workout or just because you want it…whatever your reason for needing a banging breakfast full of protein, it don't matter to us.
Here's a quick simple brekky that'll give you plenty of protein and get your taste buds in the festive spirit.
What you need:
Porridge oats
1 scoop of vanilla whey
Teaspoon of cinnamon
Mixed nuts
Chia and flax seeds
1 apple
What you need to do:
Measure out the porridge portion you want, mix in a scoop of whey and a big spoonful of the chia and flax seeds. Mix in fresh milk (or half water half milk if you prefer) as per the pack instructions, and cook it (we cheat and go for microwave!) Add a sprinkle of cinnamon, top with some bashed up nuts and eat your heart out.
If you feel like going wild, add some sliced apple.
Your shopping list
We recommend OOMF BENCH PRESSED OATS with Apple, Sultanas and Cinnamon
You can't go wrong with OPTIMUM NUTRITION GOLD STANDARD 100% WHEY VANILLA ICE CREAM
We've all got a favourite nut, right? But for this top nosh we reckon you should go all out with Holland & Barrett BASHED BROKEN MIXED NUTS
Go full hog and get some extra fibre in your first meal of the day with some Bioglan Superfoods Chia & Flax Seeds
Advice is for information only and should not replace medical care or recommendations. Please check with your GP before embarking on exercise or nutrition regimes for the first time.