Product Info
SiS REGO Protein contains a blend of rapidly digestible protein (30 grams of protein per serving) in the form of whey protein hydrolysate, whey protein isolate and whey protein concentrate. Sports scientists are increasingly recognizing the importance of consuming protein in close proximity to training sessions (i.e. before or after training) in order to maximize how our muscles adapt to training. The importance of protein is also often overlooked by endurance athletes and for this reason, SiS REGO Protein provides an appropriate quantity of high quality protein without the addition of excess calories from carbohydrate and fat.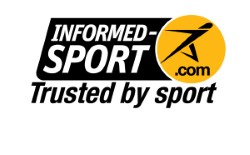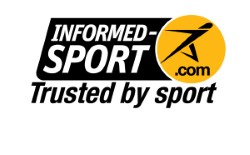 Advisory Information:
Contains Gluten, Soya and Milk. Suitable for vegetarians.
Ingredients:
95% Protein Complex: Whey Protein Isolate, Whey Protein Concentrate, Whey Protein Hydrolysate, L-Glutamine, Wheat Protein Hydrolysate; Emulsifier: Soya Lecithin; Thickener: Xanthan Gum, Guar Gum; Magnesium Lactate, Colour:Beetroot Red; Sweetener: Sucralose; Flavouring, Pyridoxine Hydrochloride (Vit B6).