Product Info
The SiS GO + Caffeine Gels builds on the established science of the GO Isotonic Gels by not only delivering a rapid supply of easily digestible carbohydrates (21.5 grams per gel) for energy but also, providing 75 mg of caffeine per gel. The addition of caffeine has been repeatedly shown by sport scientists to improve performance by providing both a physical and mental boost just when we need it.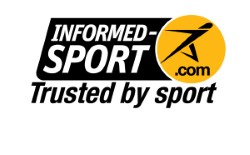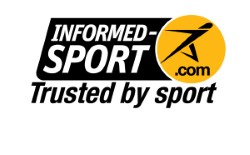 Directions:
Consume up to 3 sachets per 60 minutes during exercise as required. Do not consume more than 4 sachets per day. SiS GO Gels do not need to be consumed with water to be effective. Ensure you keep hydrated.
Advisory Information:
High caffeine content: 75mg Made in the UK. This product is not intended for children or pregnant women. Suitable for vegans.
Ingredients:
Water, Maltodextrin (produced from partial hydrolyses of a special variety of Maize), Natural Flavouring, Gelling Agents (Gellan Gum, Xanthan Gum), Acidity Regulators (Citric Acid, Sodium Citrate), Caffeine (75mg), Preservatives (Sodium Benzoate, Potassium Sorbate), Sweetener (Acesulfame K, Sucralose), Sodium Chloride, Antioxidant (Ascorbic Acid)