Product Info
Do you want results and are you ready to work for them? Confused about how nutrition can help? Why not join forces with a training partner you can trust?. Here at Maximuscle we have developed a new All-in-One product to help you get the most from your exercise or training and develop muscle and strength. All-in-One is a great-tasting shake that is packed full of our new protein blend to support muscle growth. It also contains creatine, which gives you the extra power you need to train and perform harder in high-intensity bursts of exercise. Ultimately, our new all in one will help you reach your size and strength goals.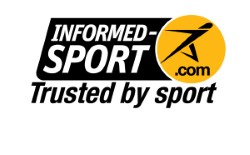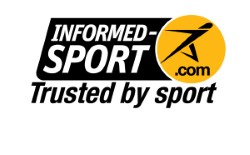 Directions:
Take up to 2 shakes per day, 1 x mid-morning and 1 x post-exercise.
Advisory information:
Contains milk and soya. Food supplements should not be used as a substitute for a balanced diet and a healthy lifestyle. Do not exceed the recommended intake. Keep out of reach of children.
Ingredients:
Maltodextrin, dextrose, whey protein concentrate (milk) (12%) (contains emulsifier; soya lecithin), milk protein isolate (12%), soya protein isolate (12%), pea protein isolate (10%), creatine monohydrate, fat-reduced cocoa powder (5%), flavourings, fructooligosacchirides, thickener (celloluse gum), sweetener (sucralose)