Product Info
Magnesium is an essential mineral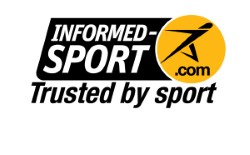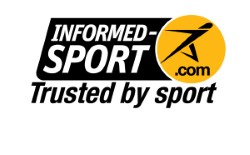 Directions:
1 effervescent tablet a day, dissolve in a glass of water (200 ml)
Ingredients:
Acid: Citric acid , Magnesium carbonate , Magnesium bisglycinate , Acidity regulator: Sodium carbonate , L,ascorbic acid , Anti-caking agent: Calcium phosphate , Flavour: Orange , Bulking agent: Inulin , Sweeteners: Sodium cyclamate, Sodium saccharin , Colour: Beta,carotene.
Please Note:
Although we take every reasonable precaution to ensure that product information is accurate, we are reliant on information from the manufacturers and suppliers. Ingredients and place of manufacture can change; and products may be manufactured or stored in an environment where allergens are present. You must check all packaging and labels carefully on each occasion before consuming/using the products to ensure they are free from the allergens you are avoiding.