Product Info
Acidification of muscles is often a limiting factor when practising sports at a very high intensity and with explosive efforts. Beta alanine is the rate-limiting precursor of carnosine. This is a buffer for lactic acid in the blood and muscles. BETA ALANINE SLOW RELEASE contains zinc, which contributes to normal acid-base metabolism and a healthy acid-base balance.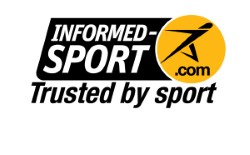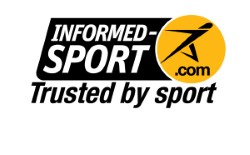 Directions:
4-6 tablets a day
Ingredients:
Beta alanine , Bulking agents: Hydroxypropylmethylcellulose, Cellulose , Anti-caking agent: Silicon dioxide , Glazing agent: Magnesium stearate , Zinc bisglycinate.
Please Note:
Although we take every reasonable precaution to ensure that product information is accurate, we are reliant on information from the manufacturers and suppliers. Ingredients and place of manufacture can change; and products may be manufactured or stored in an environment where allergens are present. You must check all packaging and labels carefully on each occasion before consuming/using the products to ensure they are free from the allergens you are avoiding.